/ ''Tvoja knjižnica je tvoj raj'' - Erazmo Roterdamski
The mission of the library of the Academy of Arts and Culture in Osijek is to enable free access to various sources of information which are required by the students and the scientific-teaching staff of the Academy so that they can complete the courses of different study programmes and which also help in the teaching, artistic and research work. By collecting, editing and keeping the recorded knowledge, offering information, knowledge and culture to its users, responding to the needs and demands of its users by means of professionally devised activities, network services and encouraging its users to read more, the Library impartially informs its users, helps in their education and enriches cultural life, thus creating new knowledge and art.
Address : Trg Svetog Trojstva 3, 1st floor, 31 000 Osijek
Phone: 031 / 224 - 299
e - mail: knjiznica@aukos.hr
Working hours :
Monday to Thursday 8:00 a.m. – 7:00 p.m.
Friday 8:00 a.m. – 6:00 p.m.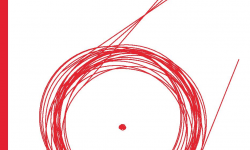 Conference Proceedings: Movements – European Realities: New Developing Trends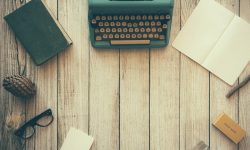 U okviru pretplate na časopise Cambridge University Press u 2020. godini sklopljen je Read & Publish ugovor koji omogućava hrvatskoj akademskoj i znanstvenoj zajednici uključenoj…