/ Department of Theatre Arts
During our lives, we start moving using our first unsteady steps until we grow up and become mature. Sometimes we act or pretend to be somebody else... during our play and work, in front of our parents, friends and strangers, hiding behind numerous masks and roles. In order not to let the mask take control of you, take matters into your own hands and turn your favourite childhood pastime into the game and vocation of your life. You will learn why you are here: how to control your own and other masks or roles, puppets and bodies, emotions, hands, movement. This way, you will build yourself.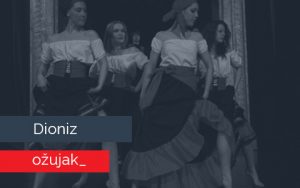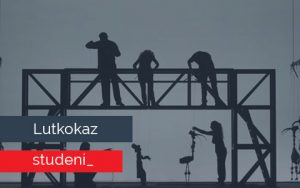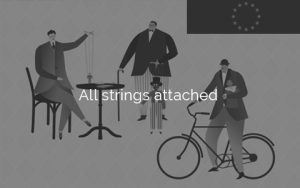 / Department's notice board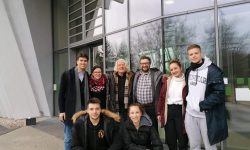 Studenti II.godine preddiplomskog studija glume i lutkarstva su u pratnji profesora doc. art. Veronike Hardy i doc. art. Jasmina Novljakovića sudjelovali  od 31.1.2020. do 2.2.2020….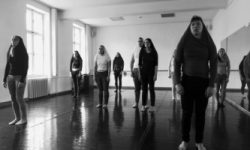 U subotu 25. siječnja prva generacija diplomskog studija Neverbalnog teatra predstavila se kroz prezentaciju majstorske radionice Koreodrama pod umjetničkim vodstvom Matije Ferlina. Jedanaestero studenata vrlo…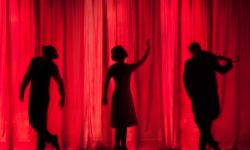 KONZULTACIJE 2019./2020. KAZALIŠNI ODSJEK 1. Izv.prof.dr.sc. Livija Kroflin : srijeda 14-15 , Trg sv.Trojstva , II kat , kab 32 2. Izv.prof.dr.art. Maja Lučić Vuković,…